McCurry Audio Productions | Recording Studio San Marcos, TX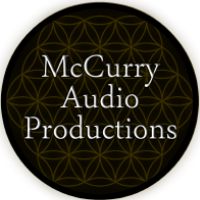 McCurry Audio Productions
Where Dreams Come Alive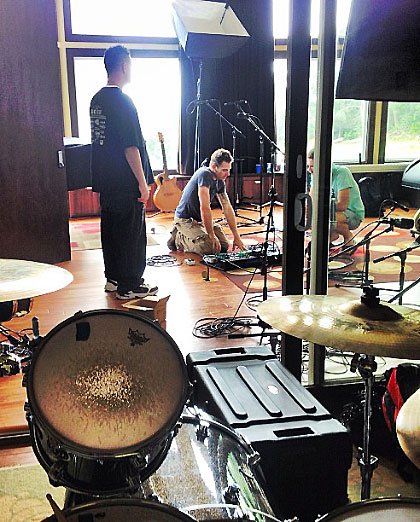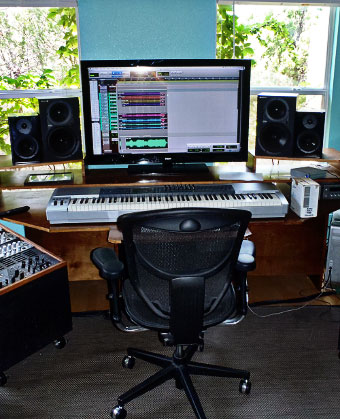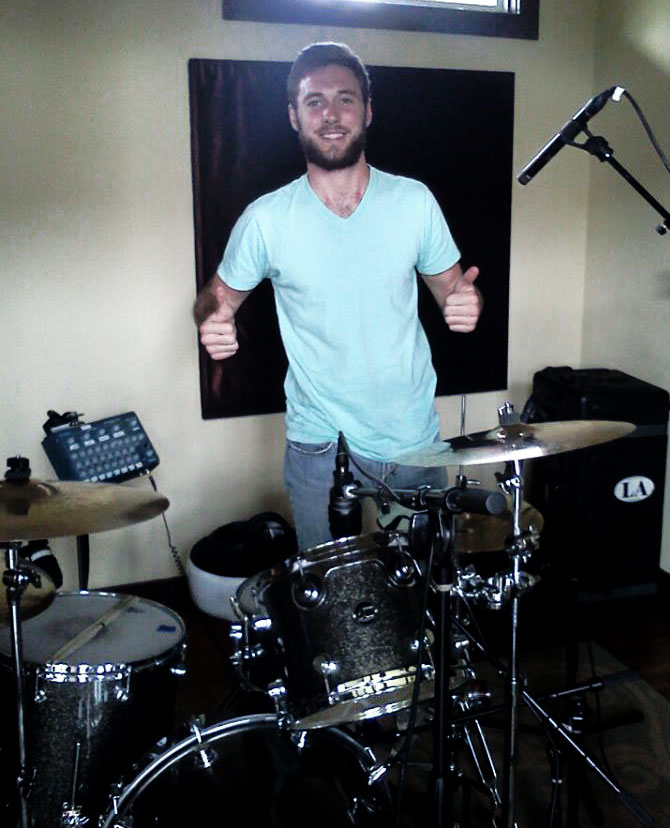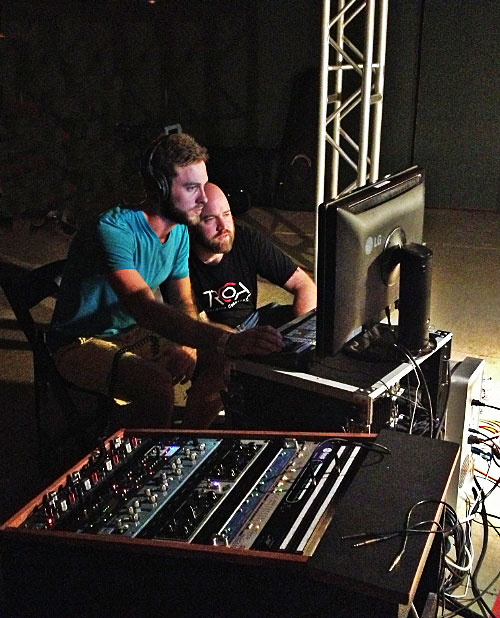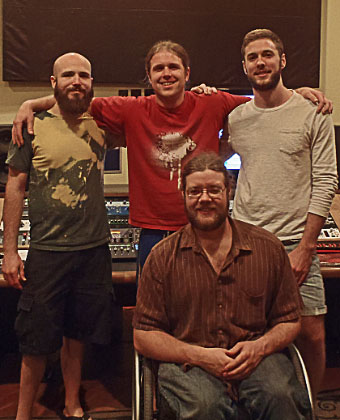 M.A.P Recording Studio is located in the heart of San Marcos, Texas. M.A.P provides professional recording quality, along with producing and mastering at a convenient price. The philosophy at M.A.P is and will always be, to provide the best recording experience possible. Vibe, Performance, Quality, and Comfort at its finest and most affordable.
Our Production Services help bring songs together. Production services include arrangements.
Tracking is where it all begins. We bring positive energy, experience and know how to this process that can help bring the best performance.
We offer Mixing Services that will bring out the magic of your song to its full potential.
Our Mastering Services will put your track on great footing for the larger music market place.