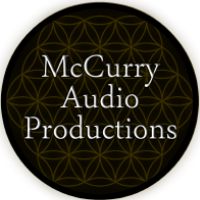 McCurry Audio Productions
Where Dreams Come Alive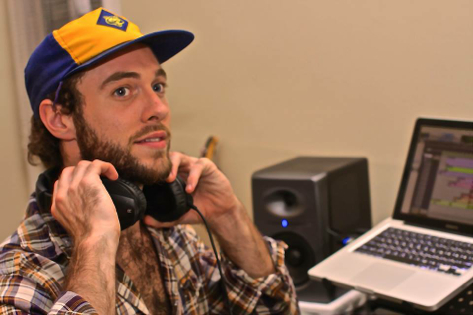 McCurry Audio Productions is owned and operated by Patrick McCurry out of San Marcos Texas. Patrick McCurry is from a little farm town in North Missouri. He discovered his passion for music at a very young age. Patrick has always enjoyed surrounding himself around creative people and places.
Patrick focuses on creating the best creative atmosphere possible for his clients and for his own work flow. Discovering his passion for music and his love for interaction with people, Patrick sought out audio production to use both of his strengths. He earned his certification in Audio Engineering and Music Production at The Recording Conservatory of Austin where he learned from estabilished music veterens, networked in the local music community, and honed in his trade. Though he is young, his clients are inspired by his competence, confident work and high quality productions.
Patrick has served an Internship with Same Sky Productions learning from pro audio engineers such as David Messier and Andre Cantave.